Keep design complexity under control by keeping data management simple. Having a digital one stop shop for your engineering data you do not need to care about data consistency and data continuity across files and documents.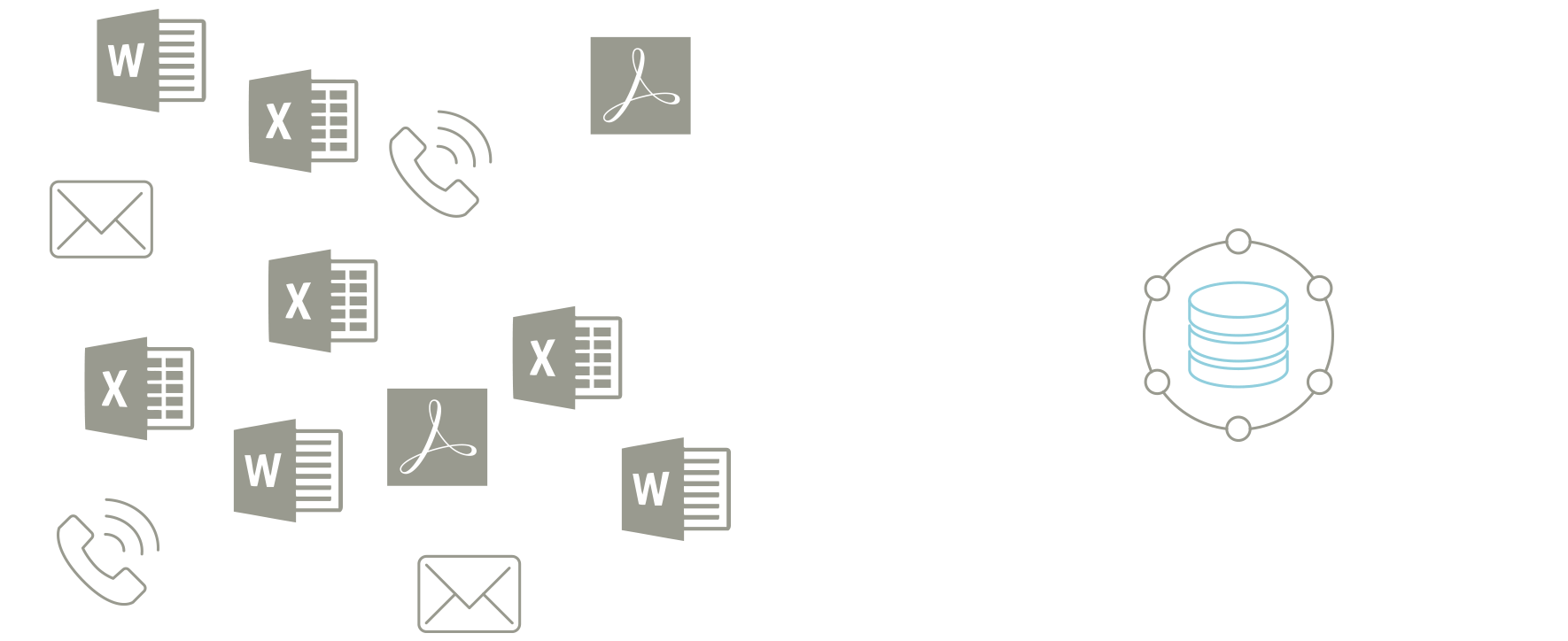 Valispace acts as the single source of truth for your engineering data. Internally, teams can always rely on sourcing and tracing back the information they need, when they need it. Work together seamlessly with clients and external collaborators whenever desired. 
All of this, to ensure full traceability of technical data, both inside your Valispace database as well as in all other interconnected engineering tools used across the product development lifecycle. 
'Wiki' on steroids: more than just a collaborative software

Work from the most up-to-date technical documentation, accessible by everyone

Enable easy project versioning, monitoring task history and change management 
Valispace automatically propagates changes through documents and simulations, enabling efficient technical change management.