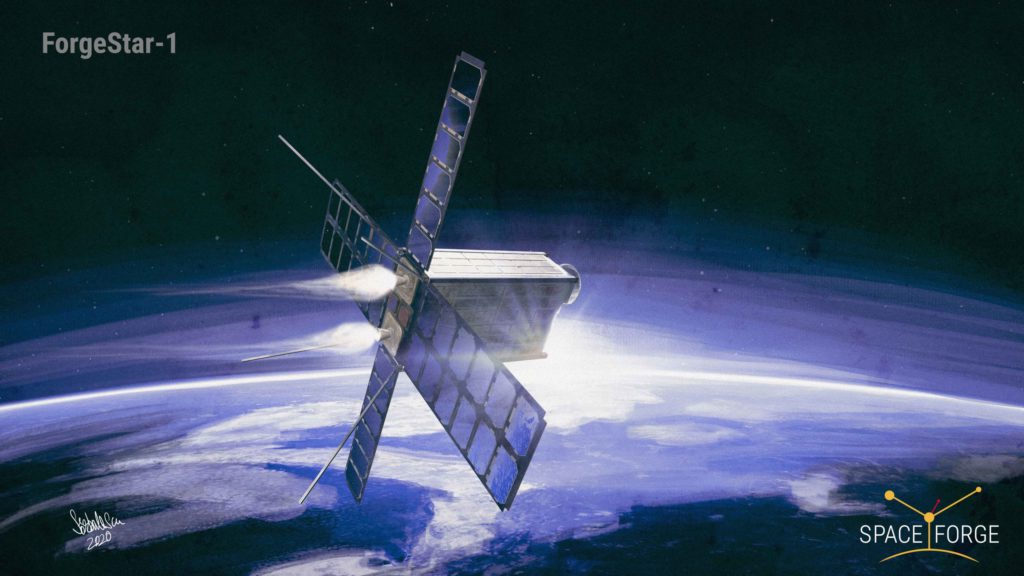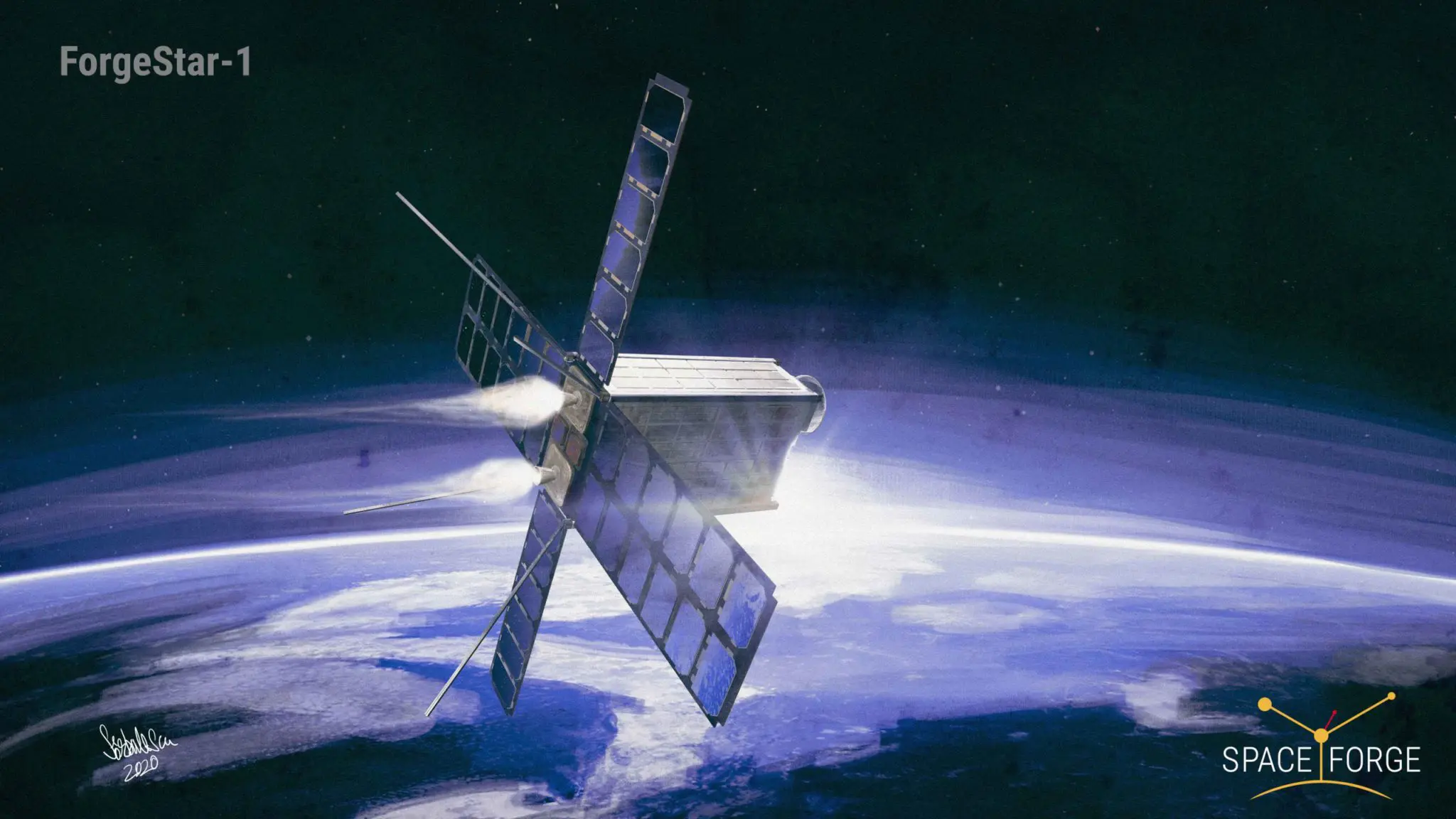 "Anyone who starts a company these days has to think about what their impact is. Is the impact to be carbon neutral or do you not care about these things? There are some companies who want to go further, like us, which is to be carbon negative" Andrew Bacon, Co-founder @ Space Forge
Founded in 2018, Space Forge's vision is to design and develop a reusable manufacturing platform and harness the benefits of the space environment to create supermaterials, critical for the growing technology sector. Factors such as microgravity, vacuum, and near-zero temperatures of space allow for the production of new high-performance materials that are near impossible to create on Earth. 
On a mission to pioneer the clean industrial revolution, Space Forge is working on a number of technologies simultaneously focused on improving the energy efficiency of critical systems, reducing the carbon footprint of the innovation. Space Forge plans to expand the Space-to-Earth and Space-to-Space industry by optimizing all aspects of a mission; from payload development to post-mission recovery and transportation systems, resulting in a comprehensive end-to-end service for in-orbit building and return. 
"We don't need to manufacture big things in space to have a big impact. It's about focusing on those critical elements," says Andrew, who gives the example of a wind turbine to drive this point.

"How big a wind turbine arm could be is not only dependent on the material the arms made out of, but it's also very dependent on how strong the bolts which connect the arm to the hub and the sections together are. So if you can make a stronger bolt, using a nickel-based superalloy or something like that, that's a relatively small part which can actually have a big effect on the overall efficiency."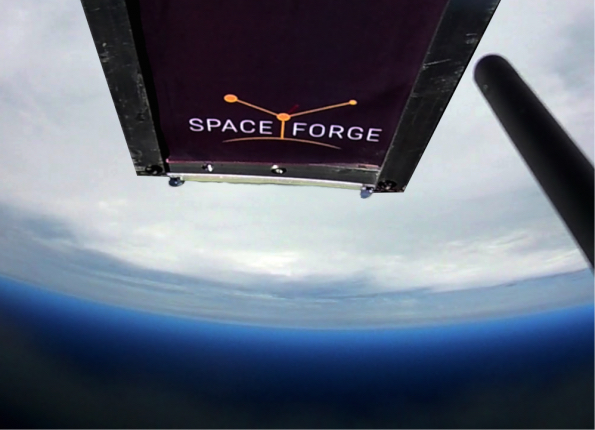 Despite the ongoing global pandemic, the Space Forge team is innovating and growing, aided by using the Valispace platform and its concurrent and remote collaboration capability. The globally distributed team uses Valispace as its central tool for performing trade-off studies, capturing essential decisions and baselines, and rapid iterations of prototype models. According to Andrew, Valispace was one of the first tools the team adopted to reduce the risk of divergence. 
"Valispace is trying to replace our natural instinct," explains Andrew, "What is our natural instinct when you have an idea for something, what do you want to do? The first thing you do is sketch it out on the whiteboard. Then you break it down into subsystems. And then you've got a conundrum, which is what do you do with that information? Do you keep it on the whiteboard? Do you write it down on a piece of paper? Do you put it into a word document? Somehow I have to share that with everyone else, then I have to remind people to look at that document. And this is all a barrier to the actual design."
The team uses the platform as its central core database of parameters, enabling all engineers access to the most relevant and up-to-date data for their designs. These configurations are used to run simulations and record results in Valispace, so the baseline can be modified if needed.

Although today phrases like 'carbon negative' might seem utopic and the dream of manufacturing in space feels instinctively like a financially implausible proposition, it is only by utilising modern tools and processes that the seedlings of ambitious ideas can start to grow, develop and thrive.

The companies working in the new way of complex hardware engineering have an opportunity to drastically improve the quality of life of Earth's inhabitants, and we are excited to support Space Forge's ambition to do this from Space.
About Valispace
This partnership demonstrates Valispace's commitment to innovation in the new space age. Valispace enables hardware companies to manage and keep complexity under control, with a central database that uses a single source of truth. Whether your ideas are big or small, manufactured on Earth or in space, our team is here to support your ideas. To speak to us and find out more information on how you can access a 2 week free trial, contact us at solutions@valispace.com
To learn more about Space Forge, visit their Website.