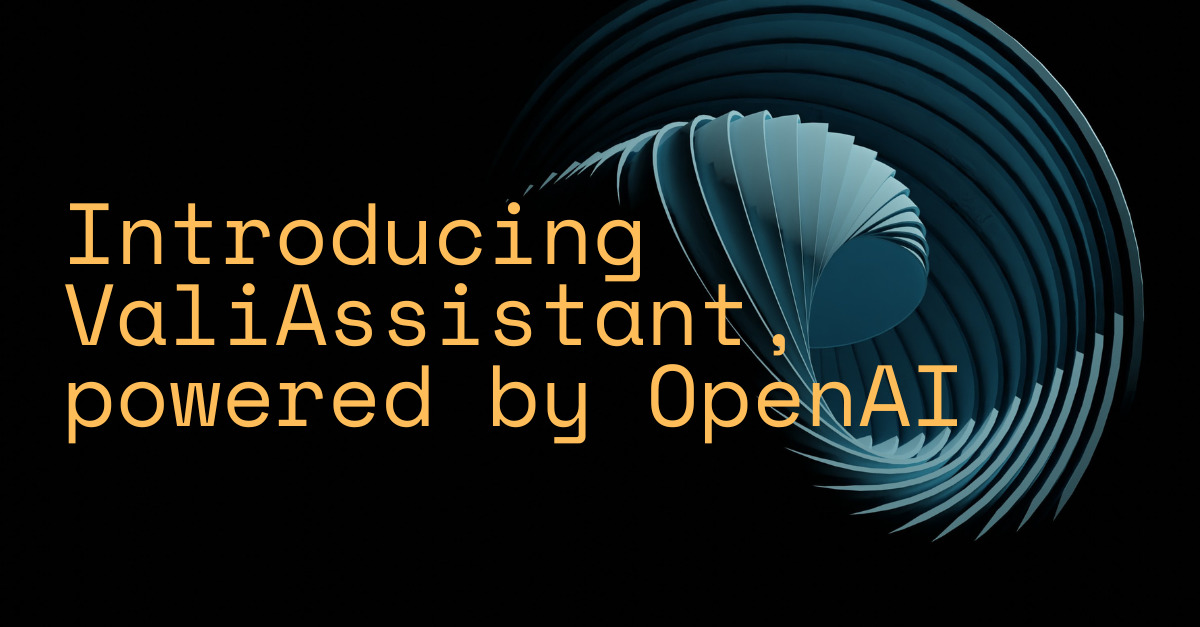 Valispace is extremely excited to announce the release of the ValiAssistant, an AI-Powered engineering assistant that incorporates powerful artificial intelligence technology inside Valispace and will help you generate, improve, breakdown and parametrise requirements. 
Why is this important? Well, this new feature will supercharge teams with assisted engineering, providing intelligent, real-time support to optimise the speed and accuracy of requirements engineering.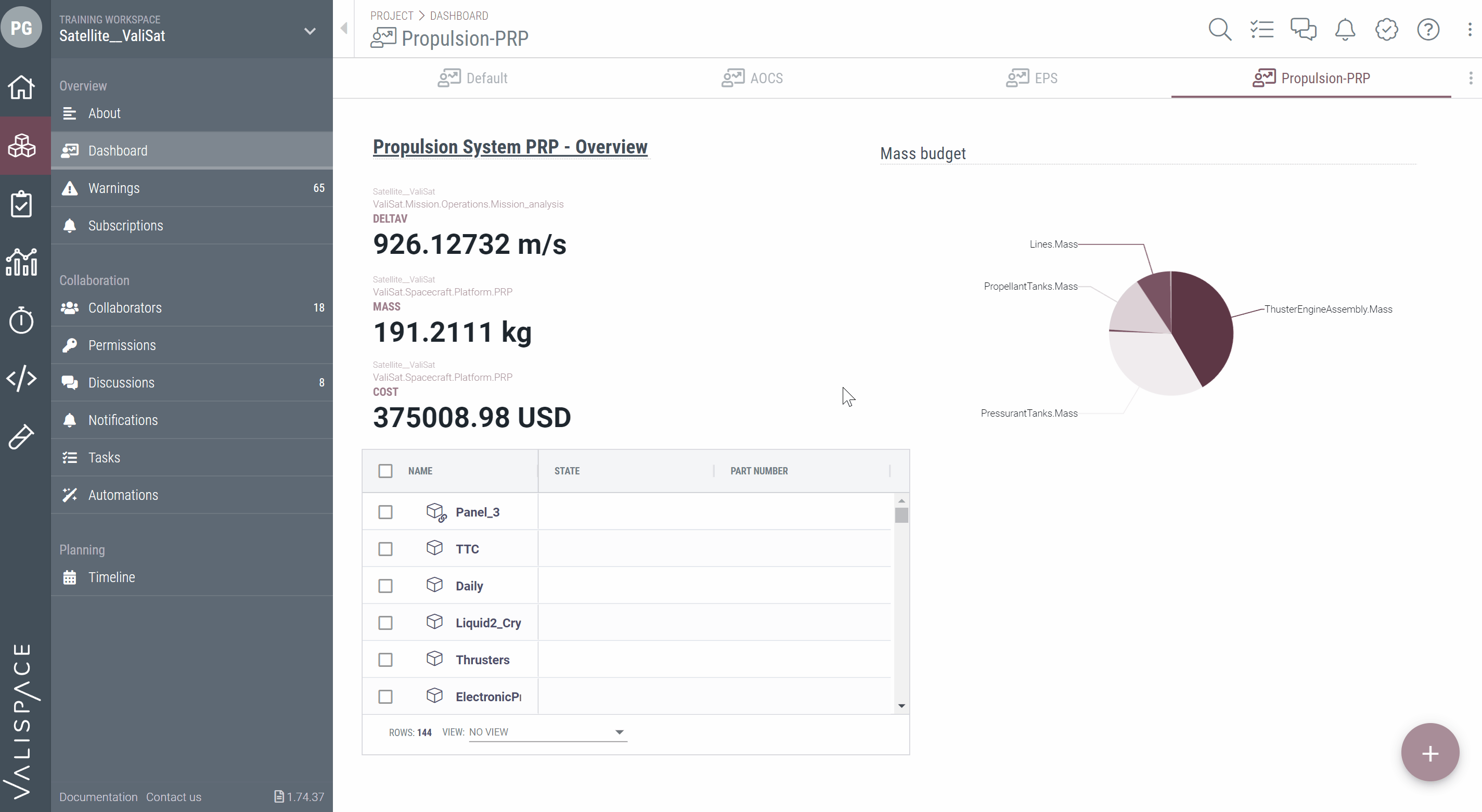 Behind the tech: Currently in beta and in continuous evolution, the ValiAssistant provides a conversational interface powered by OpenAI to give instant insights, allowing engineering teams to work 10x faster.
What will you be able to do with ValiAssistant?
Generate – automatically generate a set of requirements based on a simple idea or guideline, allowing them to beat the get-started paralysis and save time
Improve – get suggestions of improvements to requirements through requirement refinement and quality checks, therefore covering human blindspots
Breakdown – take a high-level requirements and automatically break them down into several lower-level ones
Valify – ability to recognize design parameters (create vali's) from requirement text with just a simple click, which can then be reused and referenced in calculations
"Our new AI-Powered ValiAssistant capabilities will be a game-changer for engineers to boost their productivity and efficiency.

At Valispace, we know that engineers are the driving force behind innovation, and we are very excited to empower our users to bring their innovative ideas to life even faster"

Louise Lindblad, CPO at Valispace.
Requirements engineering is just the starting point for the AI assistant in the tool. We're already exploring the implementation of ValiAssistant for other parts of the engineering development process and lifecycle, such as design trade-offs, calculations and verification.
Valispace is committed to delivering innovative engineering solutions that meet the needs of today's rapidly changing world.
With the release of the AI-Powered ValiAssistant, we are once again allowing engineers to push the boundaries of what is possible in hardware product development.