Starting from scratch for each new project is one of the biggest setbacks of traditional project management. Often, tasks and data are reused and repeated, squandering time and effort.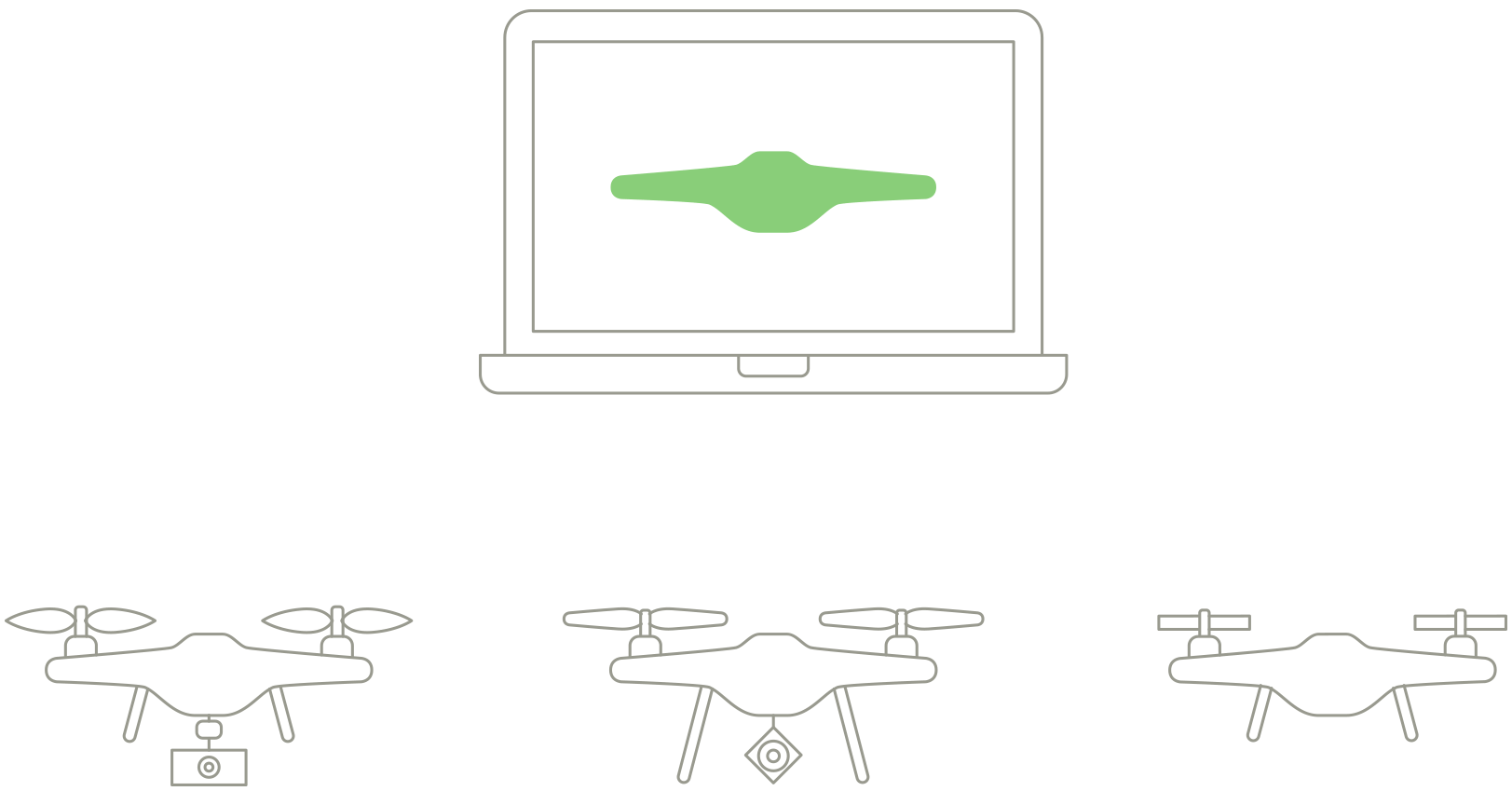 Create a product catalogue for your organisation with models that you typically use to drastically save time and effort. Customise generic models to suit the needs of your team, clients and external collaborators for all projects. 
Each project brings a new set of data, skills and lessons learned. Seamlessly capture and reuse these lessons and data from past projects to optimise processes and decision-making across your teams.
Create digital twins of your products to store in a browser-based, cloud-based directory

Transfer operational data into numerous design versions

Parameterised designs can be differentiated for mass production

Easy viewing of discussions, test data, simulation data and documentation so project iterations can be reused and repurposed