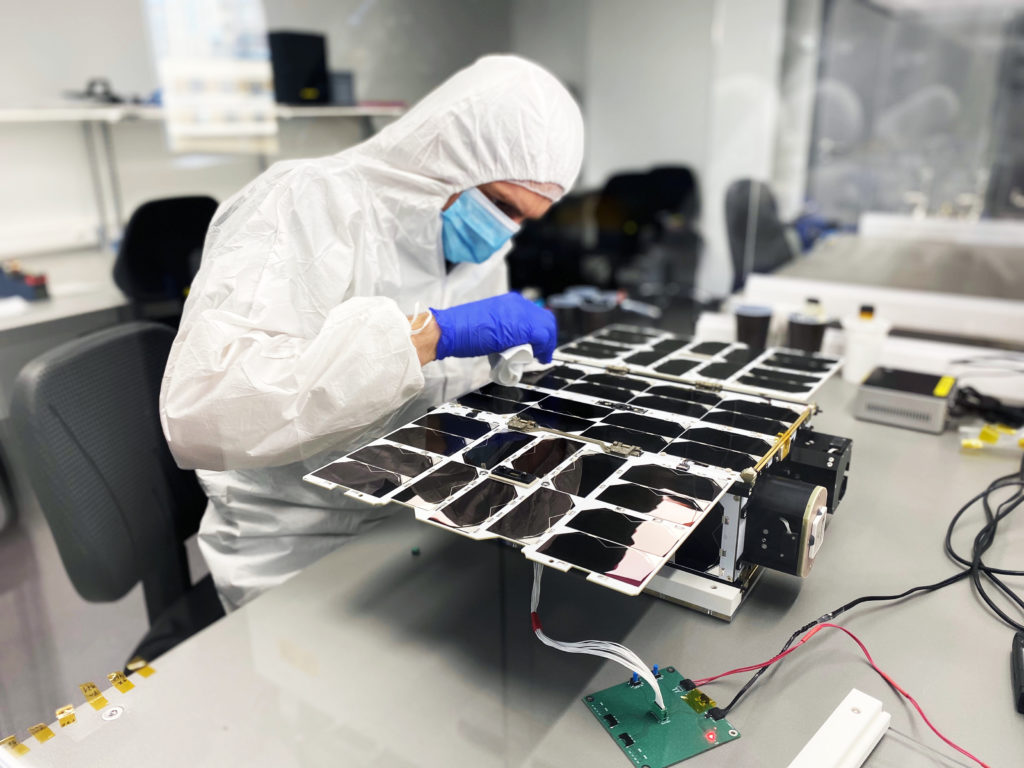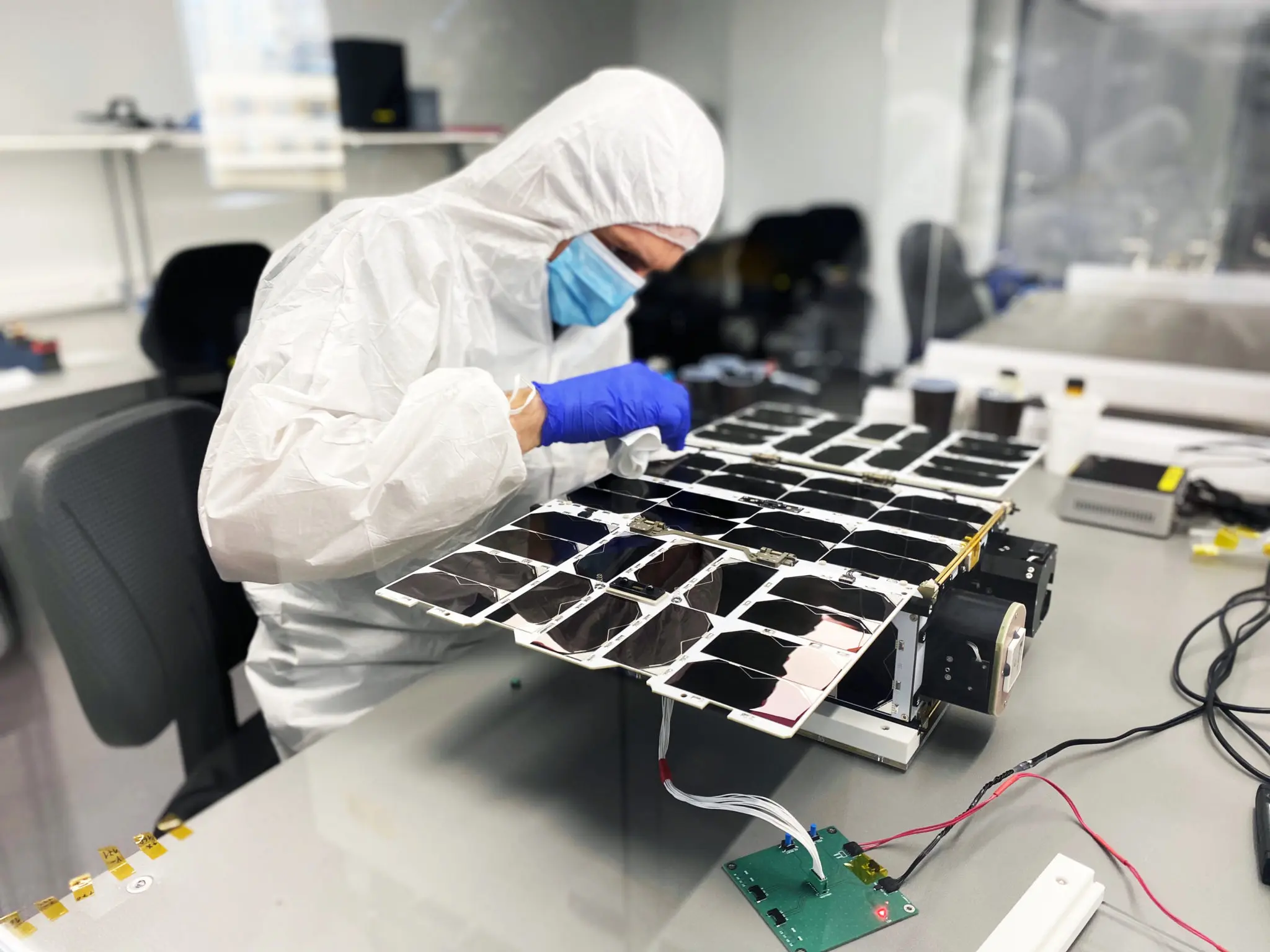 Thanks to the HYPSO team from the Norwegian University of Science and Technology for sending us an update about the development of their satellite constellation that will be used to collect oceanographic data from all over the world. It's great to read that Valispace helps NTNU's yearly influx of new students keep up to date with project engineering data that's accurate. 
Introduction
The HYPerspectral Smallsat for Oceanographic Observation (HYPSO) 2 satellite is a 6U CubeSat being developed at the Norwegian University of Science and Technology (NTNU). It carries two payloads: a hyperspectral imager (HSI), and a software defined radio (SDR). The mission is to collect oceanographic data by taking hyperspectral pictures of the coastal and ocean areas, process them on board using a field-programmable gate array (FPGA), and communicate the information to the ground segment and autonomous assets. 
The CubeSat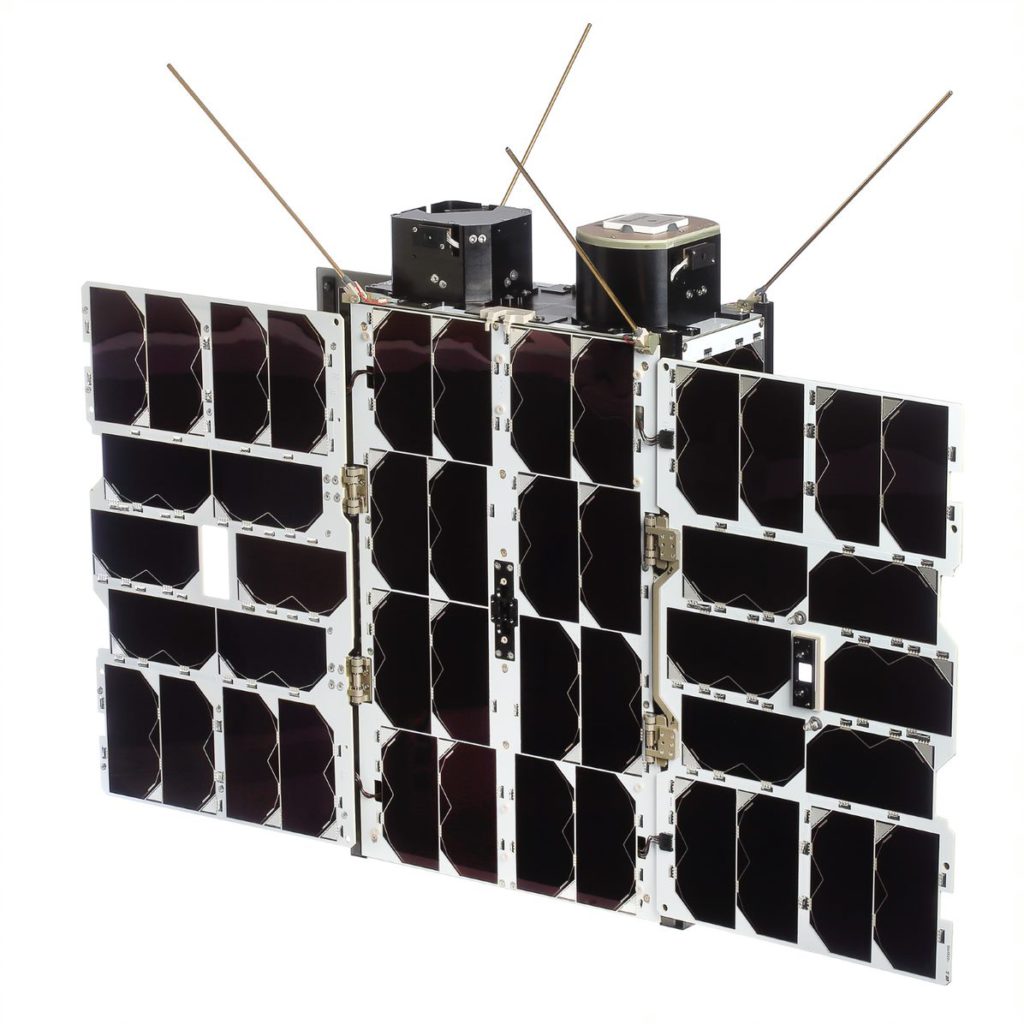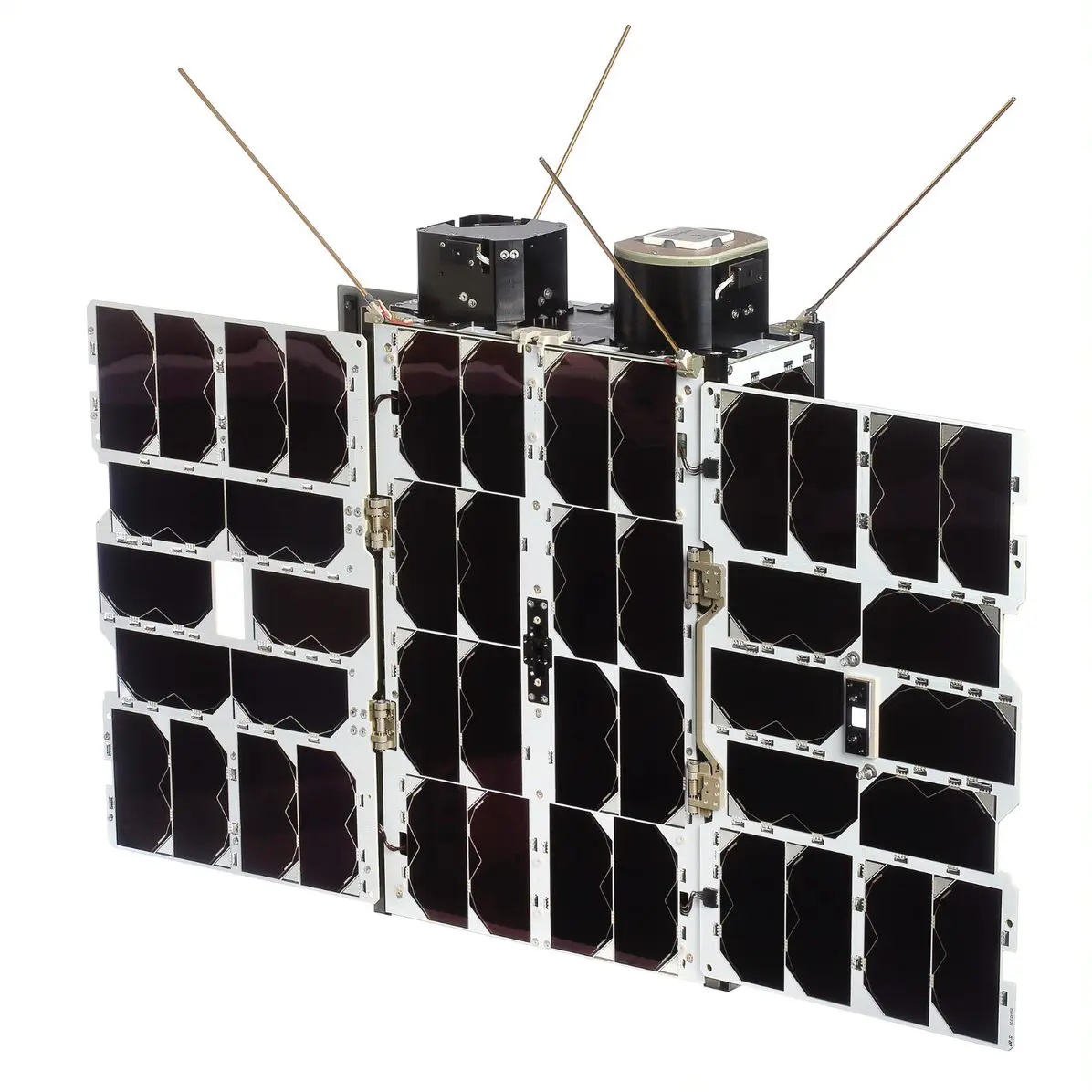 The 6U CubeSat HYPSO-2 will be a part of a constellation of small satellites developed by NTNU. In HYPSO-1, the first version of a commercial-off-the-shelf (COTS) hyperspectral imager was integrated. HYPSO-2 will be launched in a complementary orbit to increase the operational value of the data.
The autonomous assets contribute to the mission by collecting in-situ data (with autonomous surface vessels) or by taking images with higher resolution (with drones). Together, these assets cooperate in a system-of-systems creating a broader situational awareness for scientists and end-users concerned with sustainable management of coastal areas.
The project team consists of 20-30 BSc and MSc students that join as part of their final thesis work. In addition, researchers at PhD and PostDoc level lead the different disciplines and ensure fulfilment of their scientific research goals while building a CubeSat. 
Why Valispace?
A challenge with developing a CubeSat at a university is the high turnover of students and keeping an information system up-to-date and easily accessible for all. Valispace improves the requirements management by enabling traceability, hierarchy, and concurrent engineering. Having a space to work together on, where we can comment, link to components, develop system budgets, perform analysis, etc. makes it much easier to onboard and collaborate together. 
The HYPSO-2 project has just kicked off, and a new team joined in august. We are now busy onboarding, performing preliminary design and trade-offs, and refining our requirements while working with verification and validation planning. Moving forward, we are preparing for our requirements review, and looking forward to new updates from Valispace that make it easier for us to have an integrated information system and workflow.