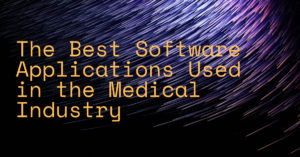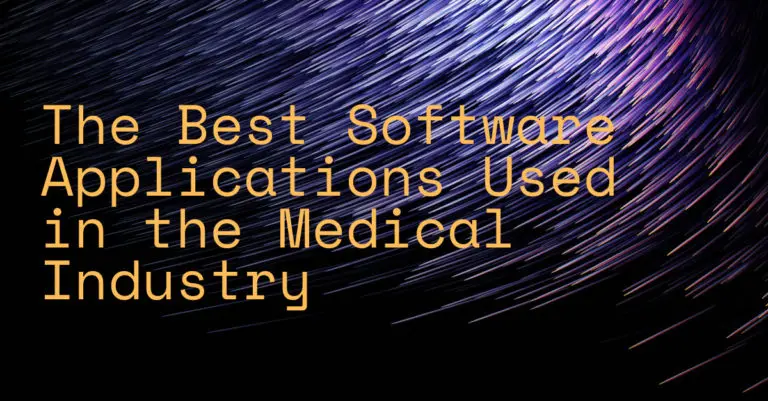 The medical device sector is quickly expanding, and technological advances have created various software tools to design, develop, and test medical devices.
Engineers of medical devices employ several software packages to assist them in building products that are safe, effective, and compliant with laws.
This post will look at some of the top software programs used in medical device engineering, such as software as a medical device (SaMD), management software, mobile apps, and electronic medical records (EMR) systems.
As a Medical Device, Software (SaMD)
SaMD is software that may diagnose, treat, or prevent a medical disease. Mobile applications for diabetes control and telemedicine software that allows patients to consult with their healthcare practitioner remotely are examples of SaMD.
The FDA regulates SaMD, and the FDA's criteria and requirements must be followed.
Management software is used to streamline the development of medical devices and guarantee that they conform with applicable laws. PLM systems, used to manage product data and QMS systems, used to manage quality control procedures, are two examples of management software.
Medical device engineers can use these software solutions to automate and manage many areas of the product development process, such as design control, risk management, and change management.
Apps for Mobile Devices
Mobile applications are gaining popularity in the medical device sector because they enable users to control their health and connect with their healthcare provider from any location.
Mobile applications are used for several reasons, including symptom tracking, chronic illness management, and patient education. They also enable healthcare practitioners to view and update patient information in real time, improving treatment quality.


EMR (Electronic Medical Record) Systems
EMR systems electronically store, manage, and communicate patient information.
They are frequently employed in healthcare organizations and are gaining prominence in the medical device market. EMR systems enable healthcare practitioners to rapidly and readily access patient information, enhancing care quality.
They also allow medical device engineers to have real-time access to patient data, which may be utilized to personalize and customize medical equipment.
Medical Device Engineering with Valispace
Valispace is a piece of software that assists medical device engineers in connecting real-time requirements and the system model, enhancing traceability throughout the development process.
It gives medical device engineers a single platform to collaborate and manage their projects more efficiently. 
Medical device engineers can manage and track their projects with their advanced design tools, ensuring that all applicable standards are met and that their designs are optimized for performance and safety.
Valispace's user-friendly design makes it easy for team members to communicate and collaborate, making it a perfect alternative for medical device projects needing collaboration across several teams and departments.
Valispace's capabilities may also be tailored to match the unique needs of each project, book a call to discuss bespoke requirements and assess their suitability for your project.