Concurrent design embodies team values of cooperation, trust and sharing in such a manner that decision-making is by all, involving all perspectives in parallel, from the beginning of the product life-cycle.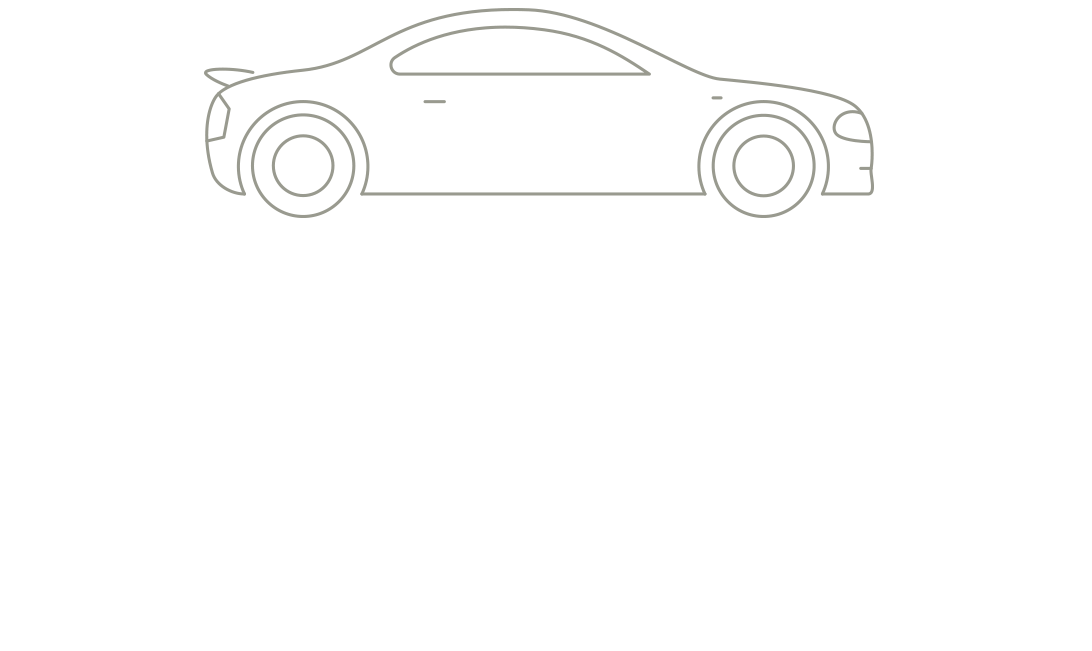 Valispace allows multidisciplinary teams to truly work together: giving a digital home to your project data creates the right foundation to work smarter and more efficiently.
Work on the same data across product development phases:
Conquer early phase designs in days instead of weeks, prototypes in customers' hands in weeks instead of months.

Provide a Single-Source-Of-Truth for later project phases, allowing for Agile Hardware Development
Connect your team for concurrent design:
Simultaneously connect your entire team to one design platform where design variables from all disciplines are stored

Quick iterations of overall systems concept and easy trade-offs between overall system concepts, subsystems or components

Take a systematic approach to integrated product development that emphasises the response to customer expectations. 

Deploy a configured, version-controlled repository of all engineering data, that connects seemlessly to existing tools.